Carriage Driving Volunteers Website At this site we post and collect information required to signup, assign and train volunteers for some major carriage driving events. We also post items of interest to the Carriage Driving Community. Privacy Statement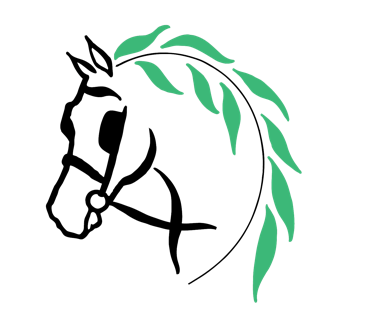 Glen Willow Combined Driving Event - September 11 - 13, 2015
Volunteer For Glen Willow CDE Open for 2015 Volunteers!
October 25, 2015 (clinic Oct. 24)
Volunteer Home Page Sign Up, Get Assignments and Get Instructions Will ReOpen September 1, 2015!
Competitors Home Page Enter, Get Info, Get Times Will ReOpen September 14, 2015!
2014 Results: Full Set of Results and Awards Marathon Only
2014 Bear Trot (Organizer Bear heard that the Watch Bear at Task 3 was napping in the woods and did not come out to give you your Good Bear points so we had to assume that all of you did a lovely performance and earned all the points. And we found the Task 1 turn-in sheets and added them in too. So your absolute numbers look a little different but placing is the same.)
Other Links:
Volunteer Resources - For Use By Volunteers Everywhere
All Copyright Protected by Bobbi Hager but available free for use by volunteer managers everywhere. These may not be used as part of any commercial product.
American Driving Society Resources - Some pieces in Beta Test now!
The ADS is beginning to put up an online guideline for all of us. It's not all complete but some pieces are very useful. Go to www.americandrivingsociety.org and follow the "organizers" links.
Glenn Willow Resources - Use as a model for a 3-Day CDE
Jobs Volunteer Instructions Organizer Resource Pages
Teddy Bear Picnic Resources - Use as a model for a 1 day HDT or a Combined Test with a Country Drive instead of Marathon(we call that Teddy Bear Trot)
Jobs Volunteer Instructions Organizer Resource Pages
BVDC Volunteer Clinic - Use as a model for Volunteer Clinics Updated for 6/30/2009 Rules Fairly old material - this clinic has not run for several years - but the ideas are still sound.
BVDC Super Volunteer Clinic Home
Brandywine Valley Driving Club Website BVDC Online Membership Page!